Little Inventors aims to inspire and support children to use their wonderful imaginations to think up ingenious, fantastical, or perfectly practical and useful invention ideas with no limits!
As the biggest shaping force of the next 40 years, climate change will determine the world they will grow up in.
Together with Birmingham City University, we called all children from Greater Birmingham to come up with creative, innovative and brilliant inventions to transform how we deal with energy.
The children inventors with the most ingenious ideas were invited to work with Little Inventors and STEAMhouse makers to turn their ideas into reality.
Birmingham City University showcased the results and the creative talent and innovative thinking of young people of Birmingham in a special exhibition in early 2020.
Are you a teacher?
Download our free curriculum-linked resource pack to deliver the challenge! It could be to support a science lesson on energy or a topic on invention, or even an after school club activity, it's up to you!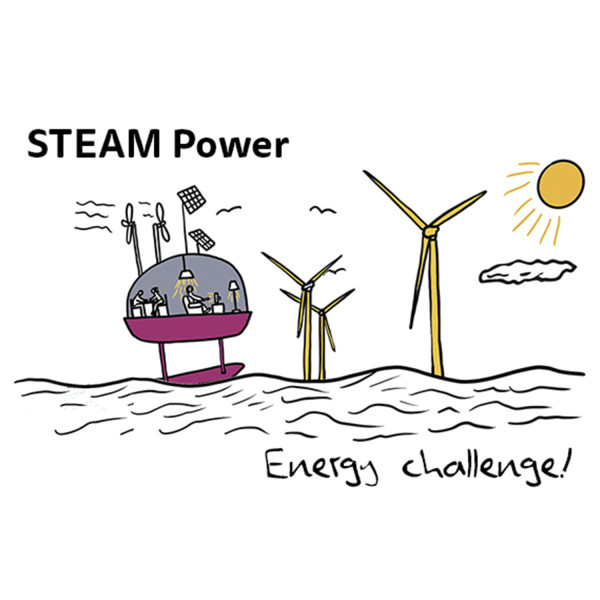 We asked you to think up invention ideas to generate energy, save energy, or use energy better. An exciting showcase exhibition took place in early 2020 at Birmingham City University!
Find out more!
Birmingham City University and the STEAM Power Challenge!
At the heart of this programme is the belief in STEAM education. Promoting the subjects of Science, Technology, Engineering, Art and Maths, STEAM education is designed to help our children think across boundaries.
Birmingham City University has made a commitment to this teaching ethos in the shape of the Junior Steam Academy and the STEAMhouse making facility. In so doing, we aim to develop young people who; contribute to the betterment of the world around them, that can problem solve, follow their curiosity, that are resilient and flexible, that think creatively and work collaboratively.
Our children will be challenged, in their adulthood, to combat the effect that fossil fuels have had on the environment. Helping our students perceive this unprecedented problem gives them the agency to not only make informed decisions about the ways they live their lives but also gives them the opportunity to actively participate in finding solutions.
Our children will need to be prepared for jobs in; transport, robotics, healthcare, pharmacology, space exploration, city planning, architecture, genetics, sustainable energies, games design, biochemistry, environmental sciences, nanotechnology, software creation, artificial intelligence, cybersecurity and data analysis and many more sectors we can't yet imagine.
They will be shape-shifters, able to use every tool at their disposal to innovate and invent. They will be polymaths, driven by their curiosity and undeterred by the borders of subjects. They will be children of STEAM.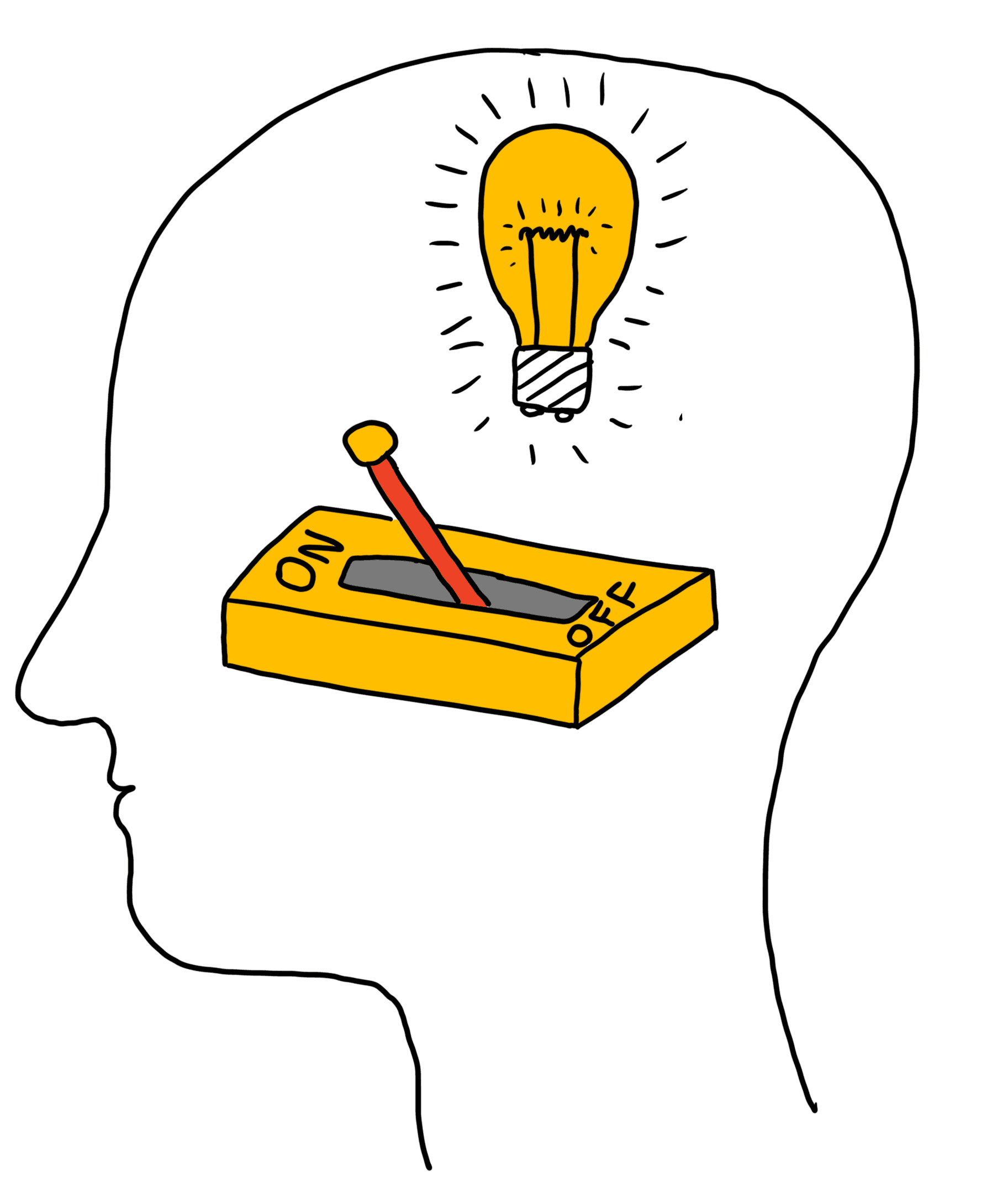 STEAMhouse
Created by Birmingham City University in partnership with Eastside Projects and funded by the European Regional Development Fund and Arts Council England, STEAMhouse is open to sole traders and micro, small and medium-sized enterprises with a focus on four growth sectors– Creative & Digital, Advanced Manufacturing, Health & Life Sciences and Low Carbon.
STEAMhouse is a space to experiment, test and develop. The Production Space- our well-equipped makerspace- provides facilities and staff to support prototyping in a wide range of digital and physical media and materials.